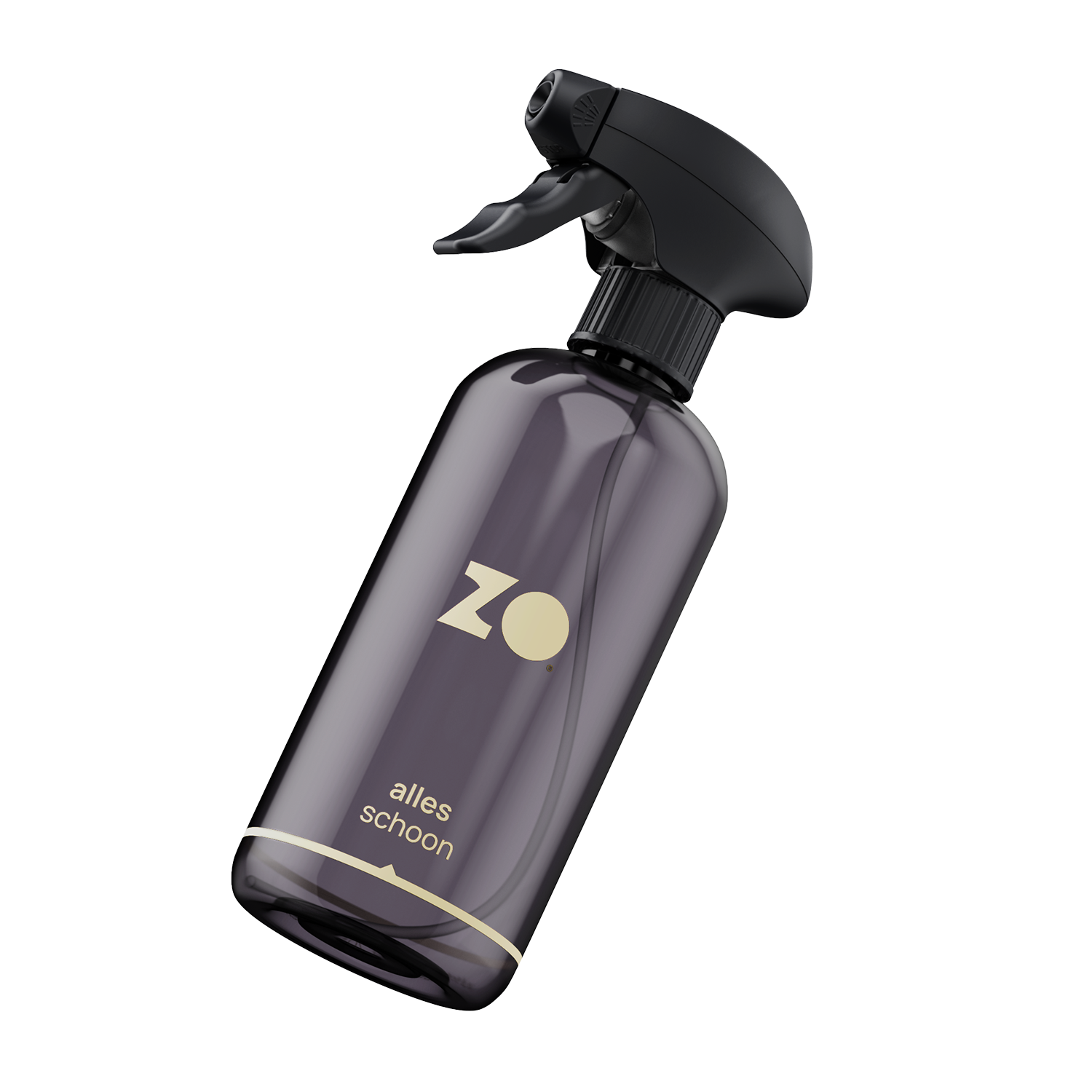 Iets mis met de fles?
Op de flessen heb je een levenslange garantie. Lekt de fles? Laat het weten, dan krijg  je van ons een nieuwe fles.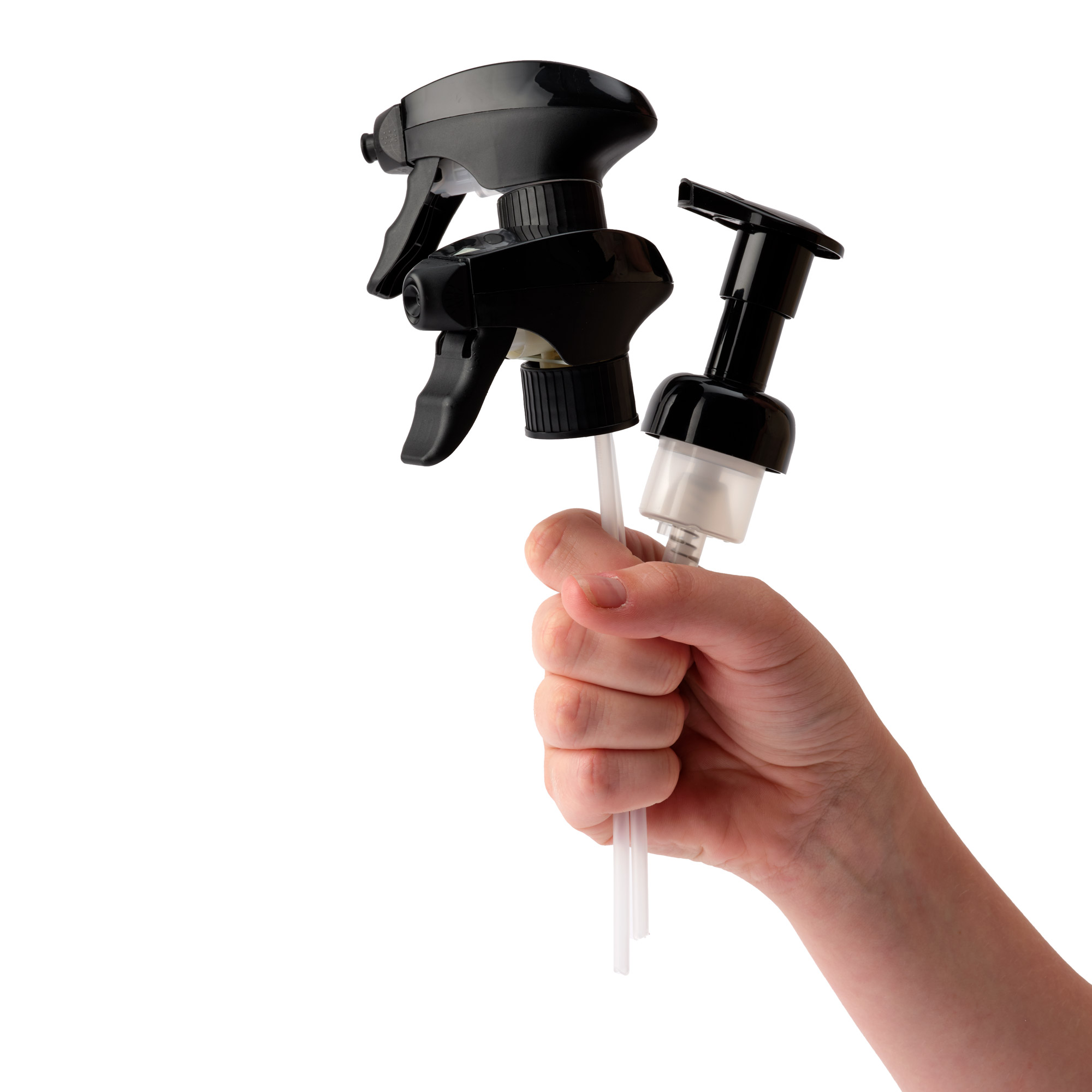 Doet je spray- of foamerkop het niet?
Blijft je spray- of foamerkop hangen? Of komt er geen vloeistof meer uit? Spoel de kop dan even onder warm water. Werkt de spraykop dan nog niet goed? Geef het ons door: vaak heb je nog garantie. De garantie geldt op fabrieksfouten, en niet op breuk door vallen en/of stoten.