Een mooi begin van de herfst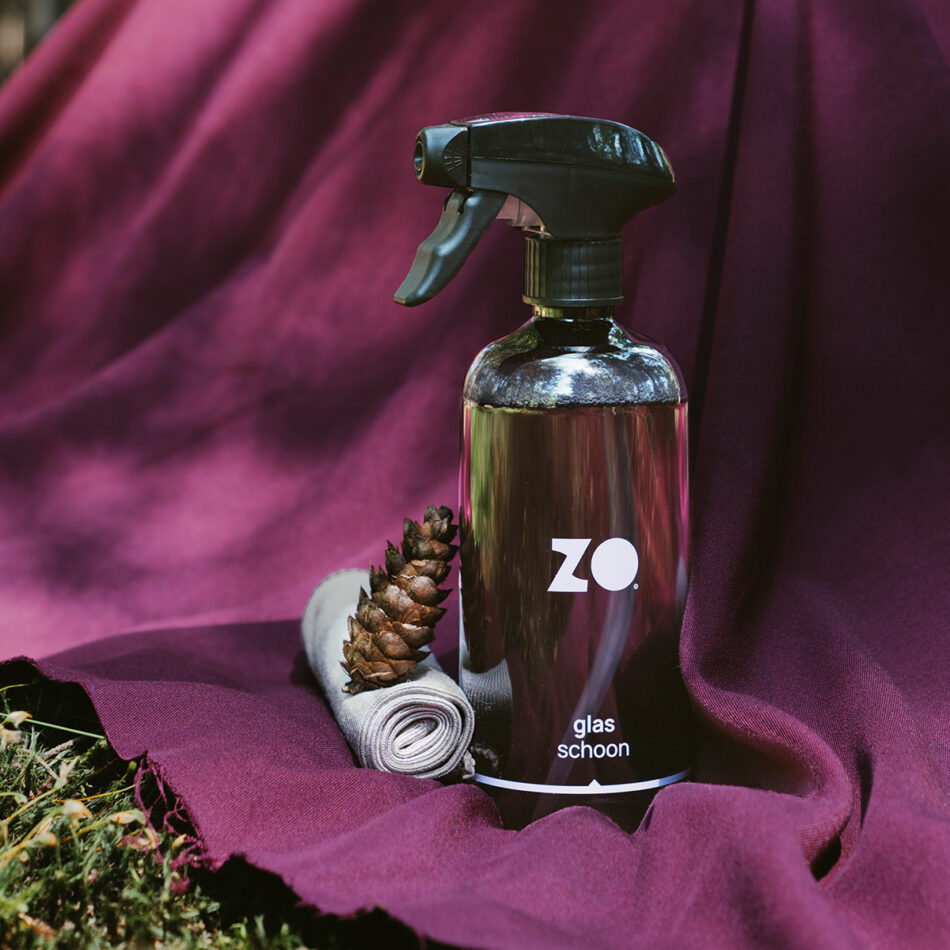 Nu het herfst wordt, gaan we lekker naar binnen. En kruipen we weer op de bank met een goed boek of een mooi blad. Daarom krijg je tot en met zondag 26 september het nieuwste nummer van LFK magazine (ter waarde van €17,50) cadeau bij een ZO huiscollectie.
Met rond 160 pagina's is LFK Magazine bijna een boek. Een mix van leefstijl, kunst en verdiepende verhalen voor iedereen die kiest om te leven met aandacht. Rust, eenvoud en natuur zijn de pijlers. Aan de hand van één woord brengt LFK aan het begin van elk nieuw seizoen een nieuw blad uit – dat overigens zo duurzaam mogelijk wordt geproduceerd.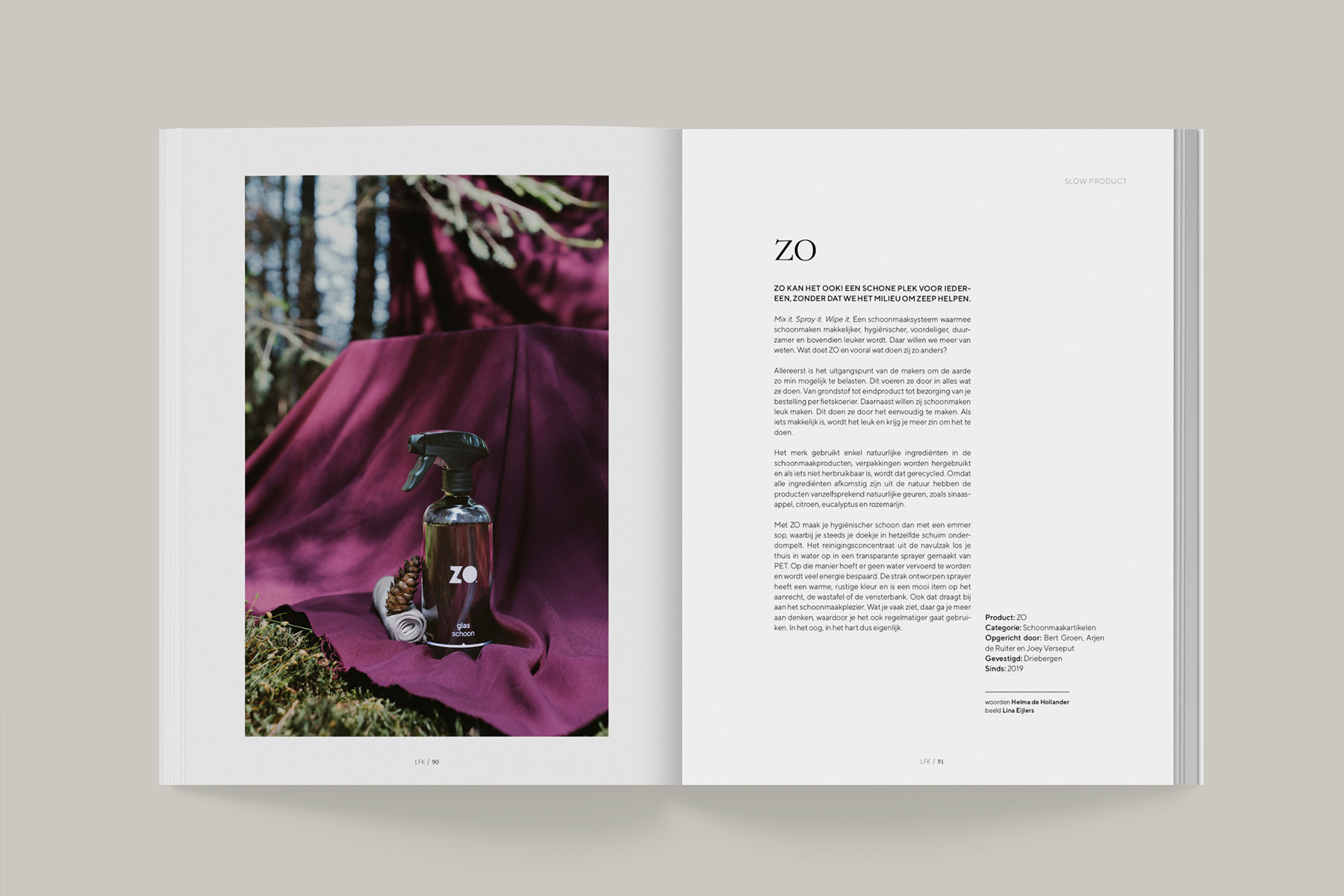 Tevredenheid
LFK15, het nummer dat je cadeau krijgt, staat in het teken van tevredenheid. Natuurlijk zijn we er trots op dat ZO een mooie plek heeft in dit nummer. Je krijgt het nummer cadeau bij aankoop van een ZO huiscollectie*. Tot en met zondag 26 september of zolang de voorraad strekt.
Bestel huiscollectie
Heb je nog geen ZO huiscollectie nodig? Je kunt het blad ook los bestellen op https://lfkmagazine.nl.
Met de code LFK#zoschoon krijg je als fan van ZO 20% korting op het blad. Geldig tot 21 oktober.
fotografie door Lina Eijlers, voor LFK magazine
Deel dit artikel via social media